Founded in 1978, ABC Gears has become synonymous with gearbox products known for its originality, high performance and high reliability. Our products include spur gears, helical gears, worm and worm wheels, rack & pinions, etc.
We are also known for manufacturing low batch quantity gears. Our skilled craftsmen have experience and knowledge in producing custom gears as per drawings including any customer's specific requirement.
ABC Gear has been committed to quality work, excellent service, and a quick turnaround time with competitive prices.
We are manufacturing gear using latest machinery in our factory. We use equipments like gear shaper machine, gear hobbing machine to guve the perfect quality.
TOS gear shaper machine OHO 50 – 3nos.
Drumend 2A maxicut shaper machine – 1nos.
HMT 2A maxicut shaper machine – 3nos.
LORENZ gear shaper machine SNJ5 – 1 nos.
TOS gear hobbing machine OF 71 – 1nos.
WMW gear hobbing machine ZFW250/5 – 1nos.
PHUTER gear hobbing machine P 1 – 2nos.
MICRON gear hobbing machine 102-03 – 1nos.
REDRING gear shaving machine – 1nos.
Gear tooth rounding machine R 10 – 1.nos
The Best Industry services
High Performance Services For Multiple Insdustries And Technologies!
We are a leading Manufacturer of Worm Gearbox.
Our Aerator Gearbox product range includes a wide range of Cyclodial Gearbox.
We are a leading Manufacturer of Small Gear For Gear Box, Industrial Gear and Gearbox Head Gear.
We are a leading Manufacturer of Worm & Worm Wheels.
Manufacturer of a wide range of products which include Helical Motor Gear Box.
Offering you a complete choice of products which include Spur Gears.
Leading Suppliers of Various Types Of Helical Gears.
Manufacturer of product range includes a wide range of Rack & Pinions.
We are a leading Manufacturer of Chain Sporket.
Happy WIth Customers & Clients
One of the best Gear manufacturers. Good and Sincere staff. Best service in terms of Quality.
GOOD AND CONSISTENT QUALITY PRODUCT WITH ON TIME DELIVERY.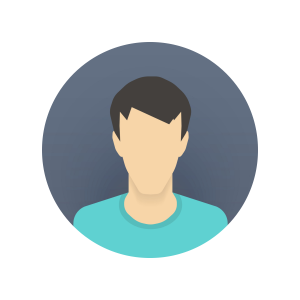 THE FIRM IS VERY MUCH POSITIVE IN REGARDS OF WORK ENVIRONMENT AND CUSTOMER RELATIONSHIP.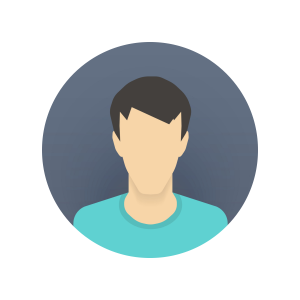 We recommended great people to work with them who required Custom Gears with high Quality.